services
Our team is fully prepared to provide full support for your events from planning to implementation, consistent with the client's ambition for various types of events, including conferences, meetings and seminars, workshops, art and commercial exhibitions, training courses and lectures, cultural and social parties, scientific and technical events ...
We are not mere service providers, we are real consultants who contribute with you to the planning and selection of ideal events to achieve the desired success.
Customer reviews
In a rapidly-changing world, we are here to race against time and keep pace with your successes, as learning and innovation are our passion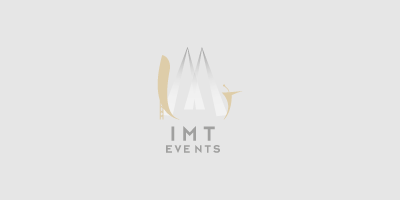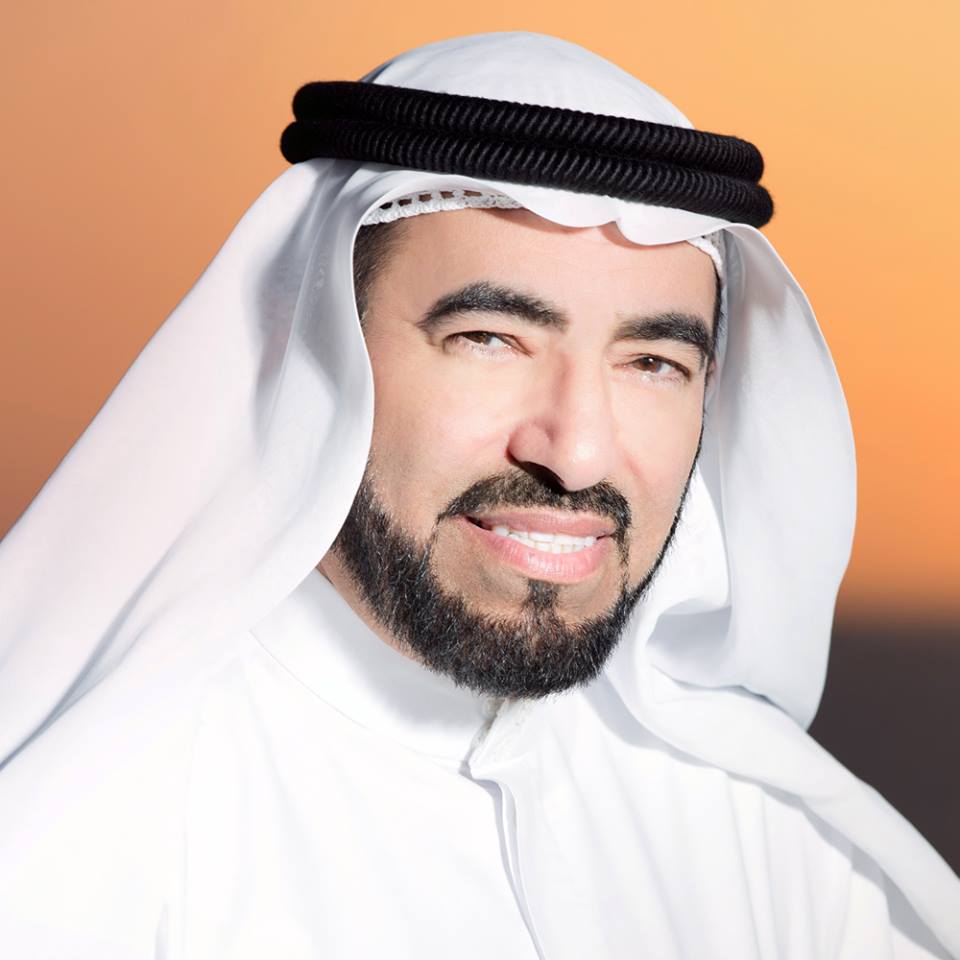 We thank IMT Events for the excellence in management and provision of logistics. Were it not for the comfort they provided us, we would not have accomplished this great achievement.
Watch the video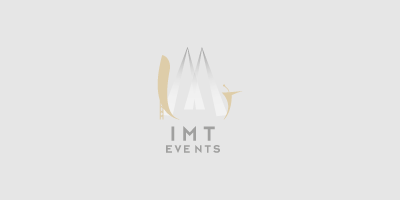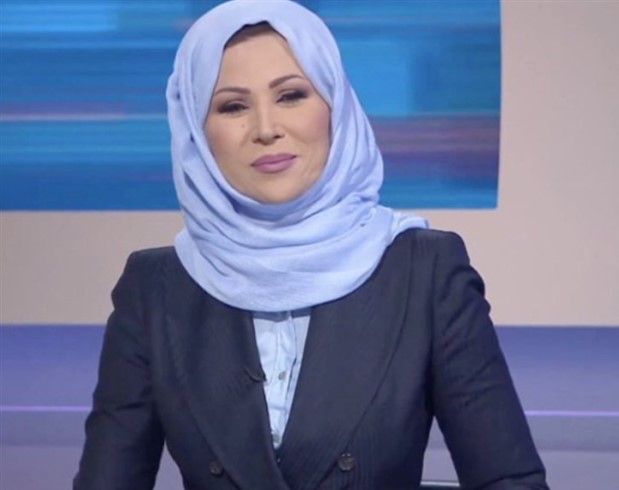 Media Khadija Bin Qennah
algeria
We thank IMT Events for providing all the logistical conditions for this session, including equipment and a classy studio equipped with all the necessary equipment for this session, which led to its success.
Watch the video
Let's connect
What about getting a free consultation?!
After filling out the information, one of our professional consultants will contact you to discuss the available cooperation opportunities between us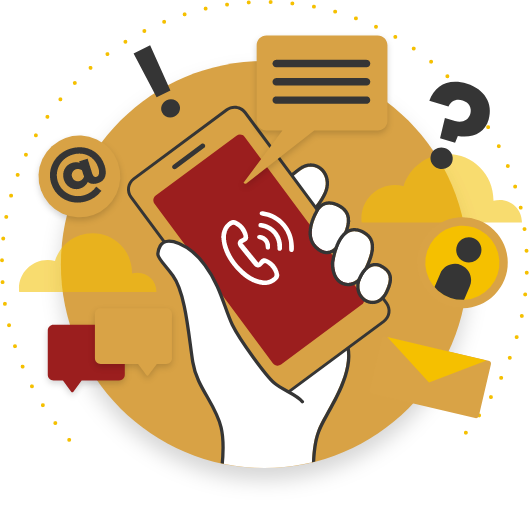 Our Partners
We have formed strategic partnerships with an extensive network of creative partners in the areas of training, development, and media