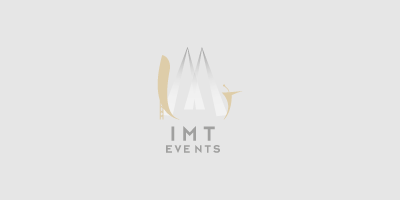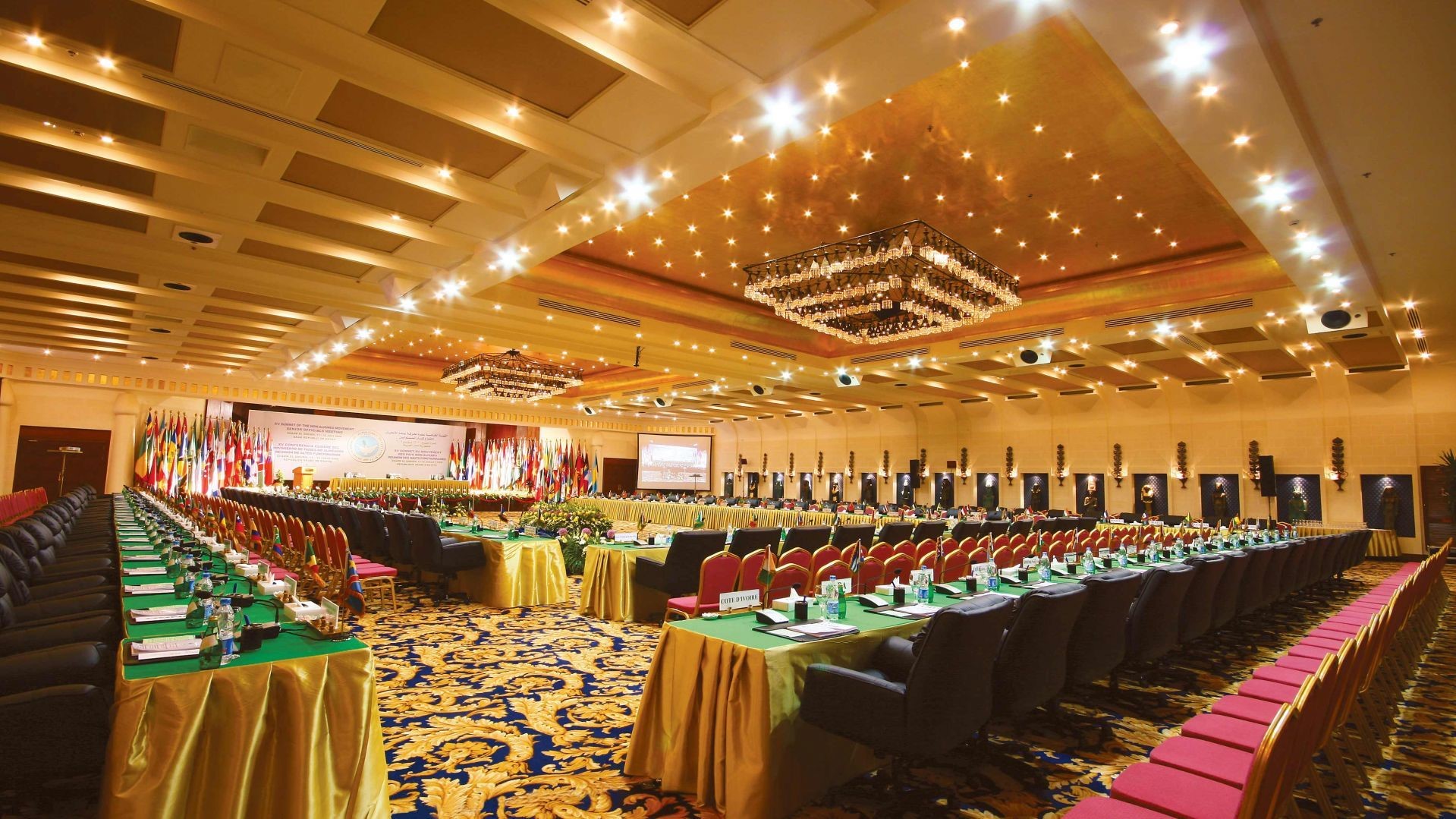 Why Choose Turkey to Organize Events and Conferences?
Why is Turkey Unique in Organizing Conferences and Events?
Organizing conferences and events is important to connect a group of institutions, organizations and individuals to coordinate and unite efforts, or to communicate certain messages to institutions and organizations, and possibly for economic purposes such as introducing a new product or service or presenting achievements. Turkey has an important location and unique advantages, enabling it to take the lead in this field.
1. Turkey Combines Tourism with Events
One of the success factors for organizing conferences and events in Turkey is tourist places in Turkey, which makes the conference two-way, one for the event and another for tourism. Turkey has many tourist places, with a wide range of attractions that suit all tastes, such as adventures, medical resorts, amusement parks and religious places.
2. Turkey has Diverse Cultures and Races
Turkey is rich in different cultures and races, with various civilizations of different languages, religions and races for centuries. Turkey continues to attract this rich historical fabric and provides all modern life and wonderful nature.
It has rich historical and cultural monuments, natural beauty, architectural buildings, mosques and churches, as well as dozens of universities, open to all countries, making Turkey an important factor in the success of any conference.
How to Organize a Successful Conference and Event in Turkey?
Organizing conferences and managing events in Turkey requires good planning, given the huge number of tasks and procedures to be taken and coordinated to provide and complete, concerning the needs of participants to ensure all requirements.
Conferences and events require integrated specialized teams to take responsibility for various aspects.
The planning team locates the conference, accommodation and activities, while the management team determines the budget and is responsible for selling or distributing tickets.
Not to mention, the marketing team contacts the media, creates promotional materials, manages the organizers' website, ticket scanning, guest list tracking, hotel booking, and guides people.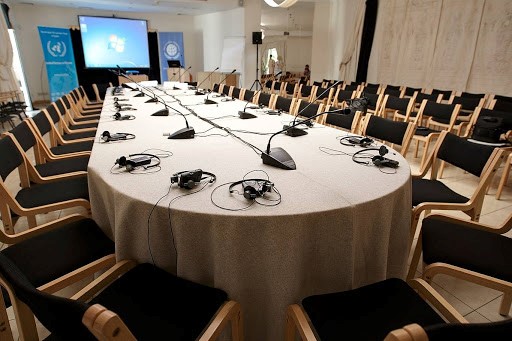 Conference and Event Companies in Turkey
Since the organization of conferences and events needs to be well planned and well prepared, several entities have emerged to organise events.
They consult about the nature of the target audience, the number expected to attend, the budget, and the role of companies in providing integrated plans carefully, with active follow-up, to transform ideas into reality.


What Types of Events Does IMT EVENTS Organise in Turkey?
1. Enterprise Events
Our company is known for organising conferences and events, namely institutions to allow them to reach the largest sector of people, to introduce objectives, or coordinate their efforts with other institutions.
These activities take the form of events, conferences, seminars or workshops; hence our company organizes them carefully, turning abstract ideas into reality.
2. Organizing Scientific Conferences and Seminars in Turkey
Our company is interested in organizing scientific conferences and seminars in Turkey, taking advantage of the cultural diversity and a large number of science areas.
The company has the most important tools and ideas to deal with scientific conferences; it chooses the best places for conferences and good management. We work closely to collect information and issues, identify the target and the target audience, and take into account the organization's schedule. We communicate with the media to cover the event, hold scientific and recreational activities on the side lines of the conference, and ensure the distribution of gifts and publications.
A. Organizing Exhibitions in Turkey
Our company is interested in organizing various exhibitions in Turkey, through a series of stages that follow to present the summary of the goals, including determining the goals of the exhibition, choosing the city where the exhibition will be held, determining the date, choosing the name of the exhibition, and searching for ideas for its name.
We also work on setting the budget for the exhibition, dealing with the laws and regulations for the establishment of the exhibition until the required permits are issued, coordinating with restaurants to provide meals and food throughout the days of the exhibition, and determining the décor of the exhibition, and sending invitations to the media and press institutions so that everyone knows when its activities will begin.
We work to create a page for the exhibition on all social media and update it with the exhibition's information, news and events so that we can help spread it and succeed.
3. Organising Training Courses
Many people are interested in organizing training courses to develop themselves and learn about the latest developments.
Our company organises training courses with high outputs in achieving the goals, especially since Turkey is witnessing great development in these areas.
Our company has been keen to communicate with various interrelated entities to conduct the required training courses and provide customers with a training experience that combines learning with applied experience.


About IMT EVENTS' Works in Turkey
Our company has held many events, conferences, activities and seminars, including the 49th Jewellery and Watch Exhibition in Istanbul Exhibition City.
It also organized the Istanbul Identity Building and the Art of Influence Conference, which targeted those interested in developing and building character, including entrepreneurs, university students, trainers, educators, human resources professionals, and media and community influence workers.
Following the reopening in Turkey and the launch of the Istanbul Exhibitions, the Jasmine Women's Exhibition was held with the participation of IMT EVENTS, which was aimed at helping families whose income was interrupted during the Corona crisis through works of art, handicrafts and popular food, to encourage themselves to continue and improve their families' income, in a way that reflects women's empowerment and community development.
IMT Events also organized a news television presentation course in Istanbul, coordinating all organization and hospitality affairs, other services for participants, providing a training studio, and audio and image equipment.
As we look forward to a promising future in which our youth will take the lead and responsibility, IMT EVENTS in Istanbul organized a safe sex education course, presented by Prof. Dr Abdul Hamid Al-Qudat, Executive Director of the Project for the Prevention of Young People from Sexually Transmitted Diseases and AIDS.
He addressed the challenges facing parents and educators at the ethical level and thereby highlighting the importance of a comprehensive program of safe sex education for children in the light of Islam.
Our company also organized a course in policy and procedure preparation in organizations and companies.
Edited by IMT Events
Did you like our topic? You can share it with your friends