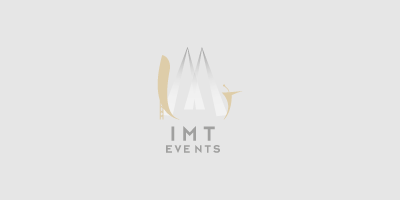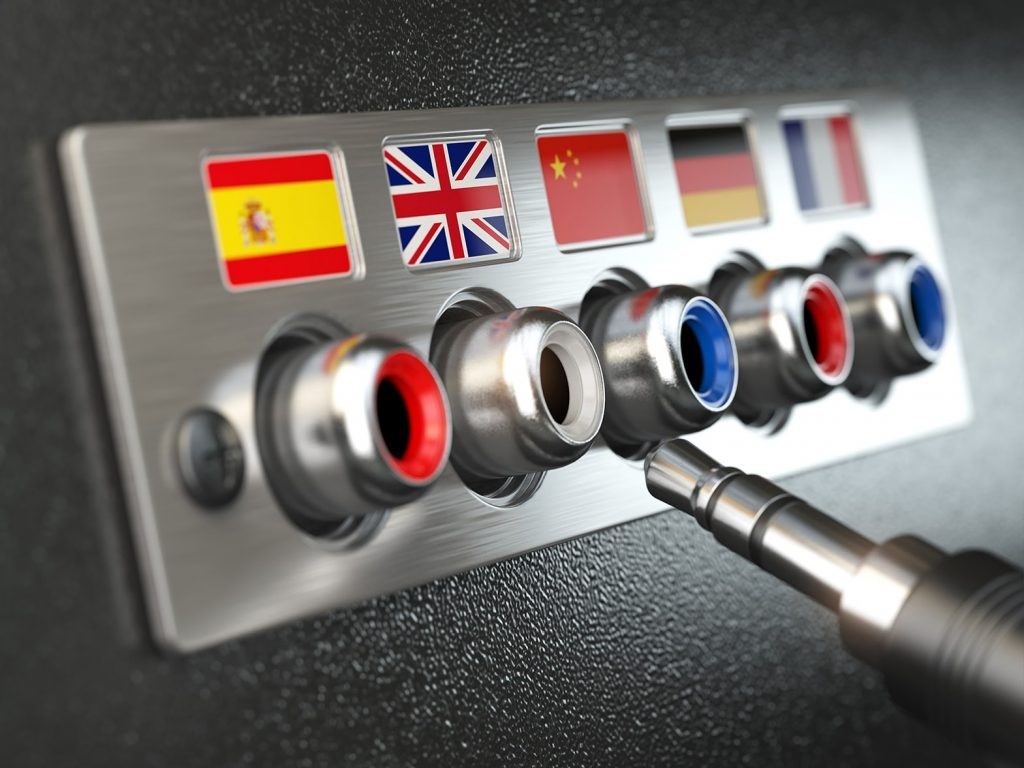 Interpretation Services in Turkey
Why is There a Need for Interpretation of Events?
There are differences between translation, sequential translation and interpretation. Interpretation meets the needs of conferences and exhibitions because it contains the necessary skills in transferring the meaning of a spoken language to another language simultaneously. There is a great need for interpretation of events because they make the conference parties aware of what is going on simultaneously. In interpretation speech does not stop, making the dynamic of the conferences continuous and uninterrupted, and the existence of Interpretation expands participants' horizons, thereby expanding the objectives of the organizers.
What are the Features of Interpretation?
The need for interpretation arises after the universality of conferences and exhibitions as an intermediary between the language of the speaker who speaks a different language from the listener's language, making interpretation a solution to the problem, as the interpreter begins to translate to someone else who speaks without interference or interruption. Hence interpretation helps to establish direct communication between people as quickly as possible.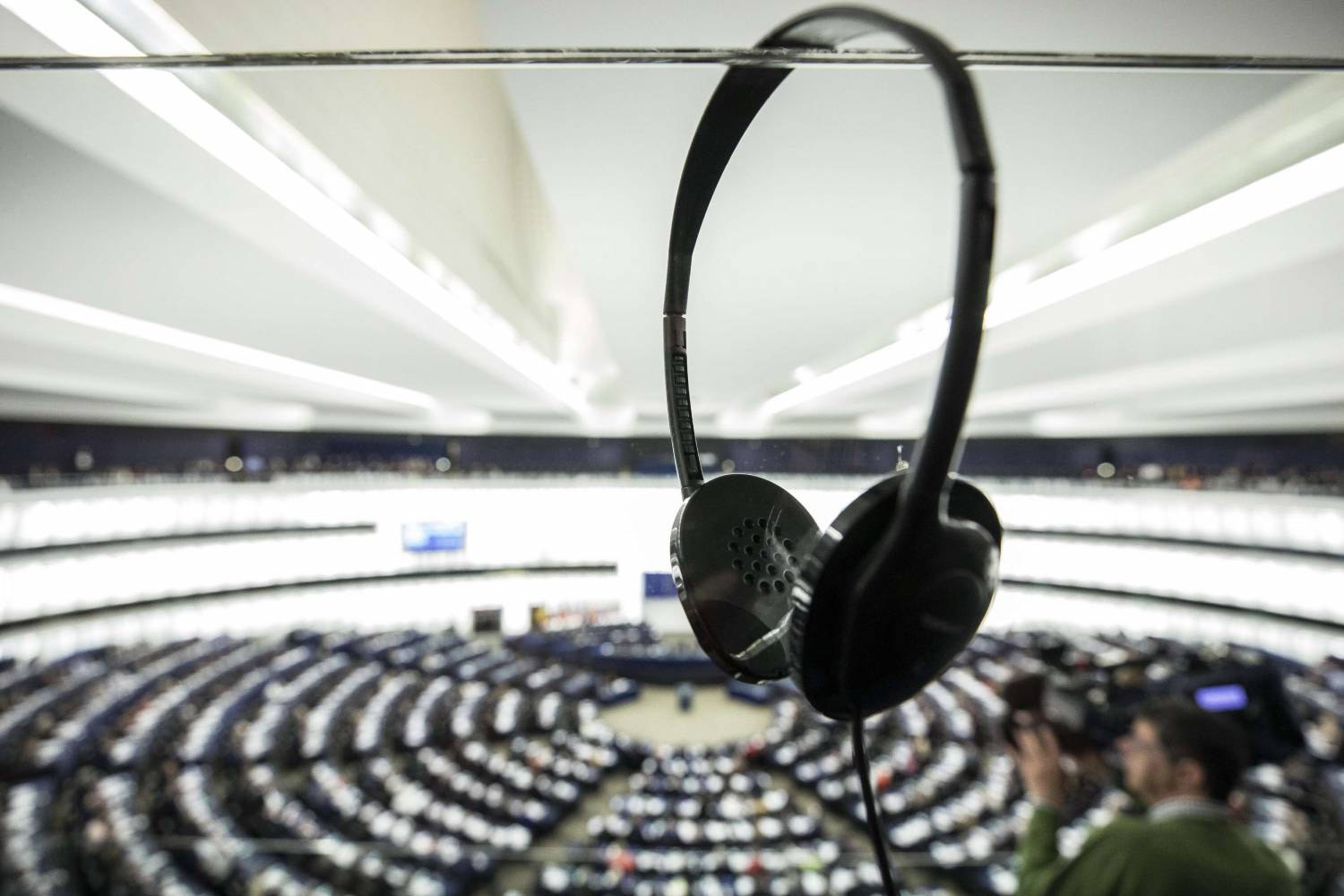 Types of Interpretations by IMT EVENTS
IMT EVENTS provides interpretation at conferences, seminars and exhibitions, including Turkish-Arabic, Arabic-Turkish, English-Arabic, Arabic-English, Turkish-English, and English-Turkish, using the most modern translation and listening devices.
What Techniques are Used in Interpretation?
IMT EVENTS offers interpretation services using the most modern interpretation requirements of high-tech and modern technology, to create fruitful communication between speakers and listeners. We use wireless communication systems, private microphones, earphones, vector equipment from receivers and radio transmitters, receivers and transmitters, interpreter microphones, portable translation equipment, soundproof cabins, and other technologies.
Why Choose IMT EVENTS for Event Interpretation Services in Turkey?
Choosing interpretation with IMT EVENTS means that you have chosen the best translators of conferences and exhibitions, especially since the company is famous for organizing important events. We also provide translation services accompanied by full interpretation equipment, including a microphone, amplifier, digital carrier, control panel, earpiece, and a soundproof cab, along with a dedicated follow-up team with the highest level of mastery.
Our company also takes into account the necessary objectives to provide an accurate translation, by allocating translators of a variety of specialized orientations, including medical, economic, intellectual, linguistic and other translations. 
An Overview of IMT EVENTS' Interpretation Work
Our company has held many interpretation events in conferences, exhibitions and seminars, including the training course organized by IMT Events for The Gulf Creativity Company, the Conference on the Renewal of Religious Discourse, Organizing Athletics held in Istanbul in 2017, the Fifth Homeland Conference held in Istanbul, and the first youth conference in the presence of Dr Tareq Al-Suwaidan.
Edited by IMT Events
Did you like our topic? You can share it with your friends